Contact us to have a sculpture created at your event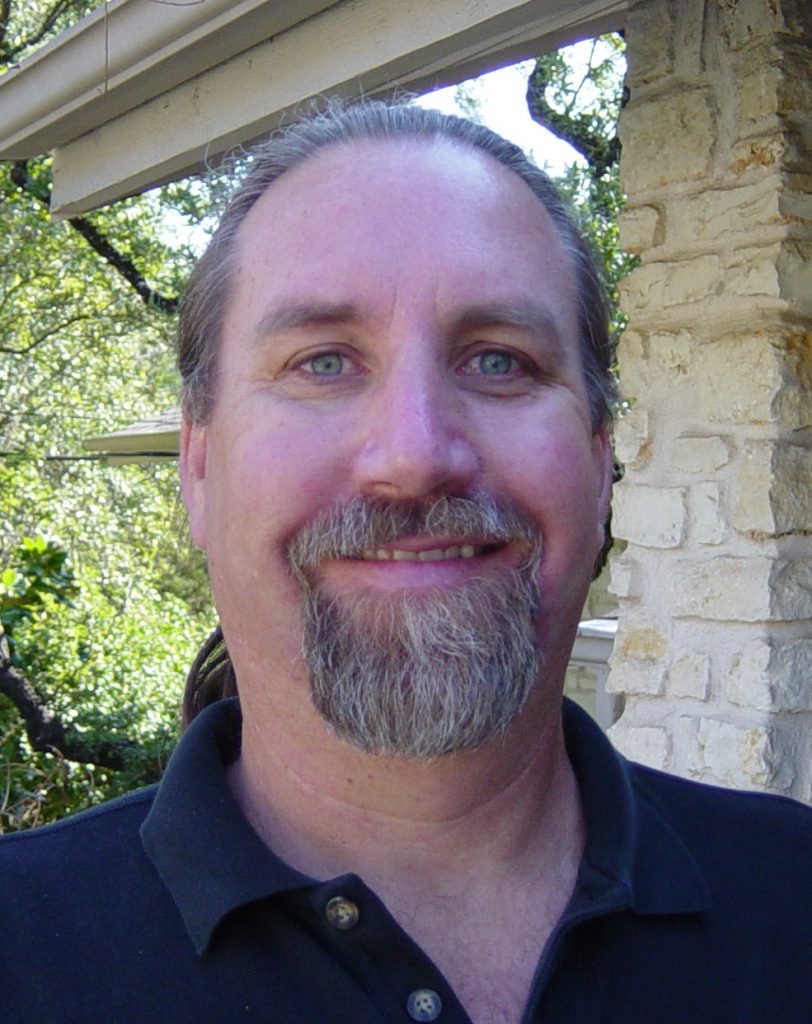 Brad Goll has done sand sculptures – at fairs, in malls, at the beach, at festivals, in convention centers, at trade shows, even themed parties. He's built them – on sidewalks, on the street, in a fountain, in a planter, on the grass or in the children's sandbox at a park, indoors, outside or under a tent. He has over two decades of experience setting up and building sand sculpture displays. He has also been on teams that have won numerous World Champion Sand Sculpting titles. He's easy to work with and can make use of some of the top names in sand sculpture to help on larger projects.

Be sure to contact Sandpile Creations if you would like to have a great media and spectator draw at your mall, fair or event.

Contact Sandpile Creations

Sandpile Creations
Brad Goll
E-mail: [email protected]